Just got these in the mail yesterday...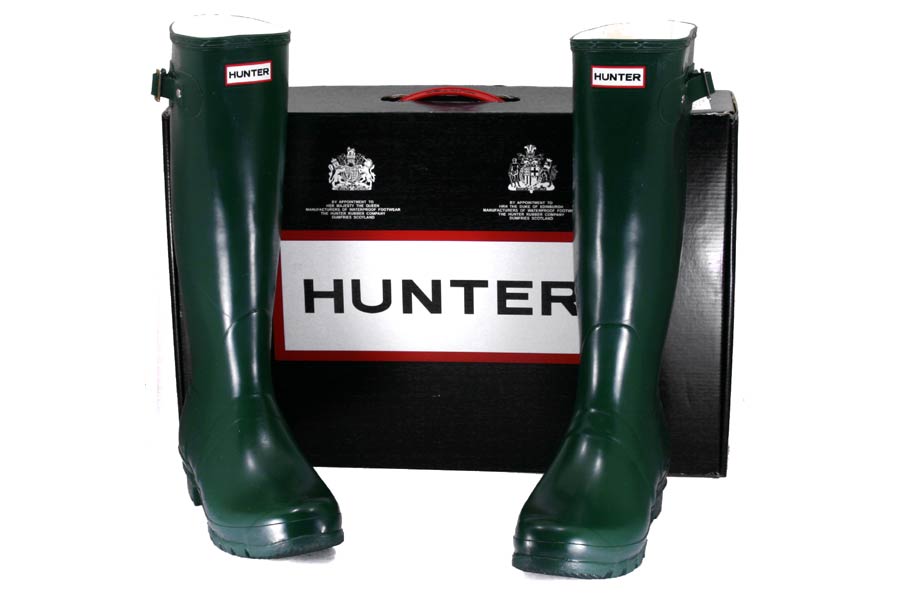 I also received these to go with them...
I'm super excited to wear these this winter! I'm hoping they keep my feet dry and cozy! I wish it would just start snowing!!! :) If anyone out there has these, please let me know what you think! I just have to decide on which other sock color to order... Charcoal, cream or black?
xoxo,
Pink Peonies & Pearls